The Dragon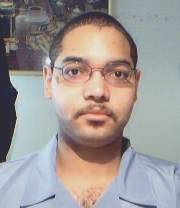 OK, so this is me. And that's the usual expression that I have on my face about 99.9% of the time. It's not a sad or depressed look, just my look.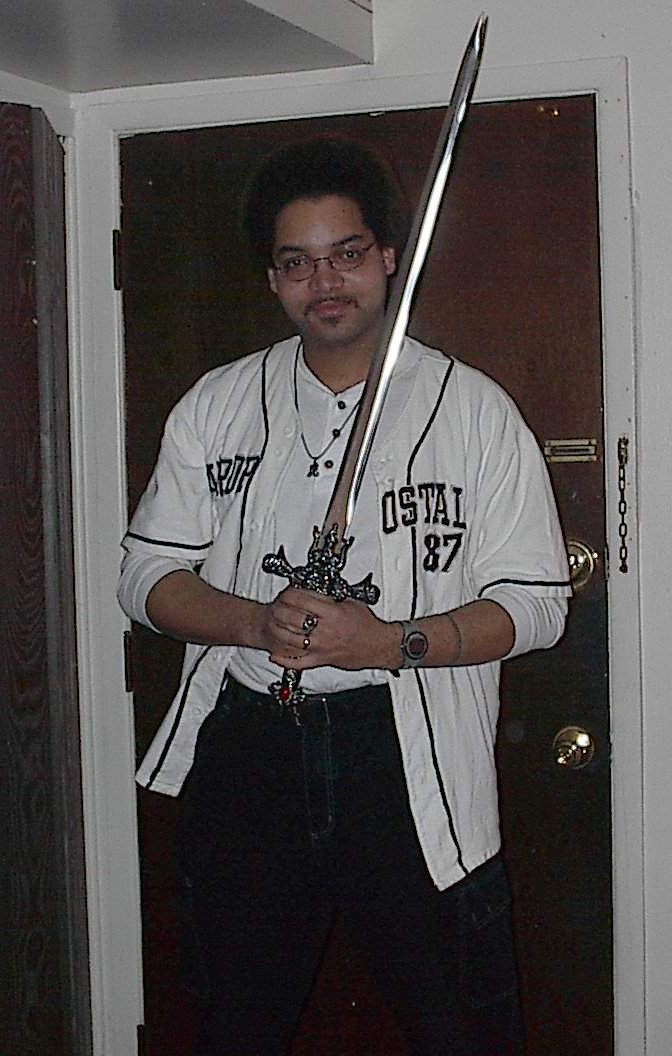 Me with one of my many swords.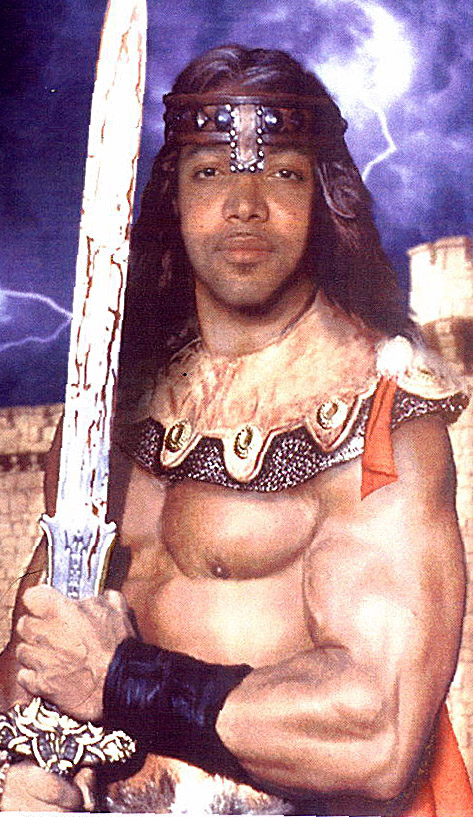 Me with yet another one of my swords, hehe. I know, it's fake, but it still looks good.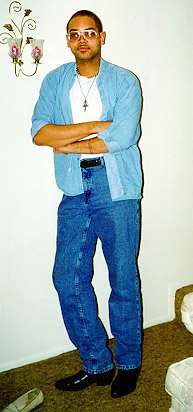 An old pic of me. Yes, I am a tall drink of water.